By L-Soft
Tue, 22 Mar 2016 17:58:15 +0100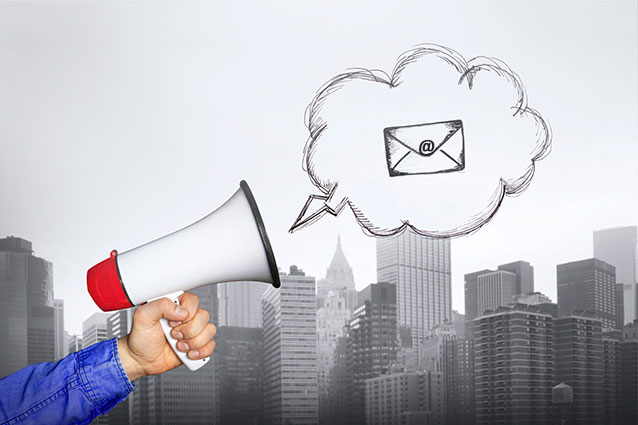 Despite the occasional proclamation to the contrary, email lists remain the most effective tool for customer and constituent communication for organizations of all sizes. Study after study show that no other electronic channel comes close to matching the reach and results that email provides. Here are a few best practices that will help you grow your lists and make the most of your email list communication.
Read More:
http://www.lsoft.com/news/emailbestpractices-issue1-2016.asp
---
By L-Soft
Fri, 12 Feb 2016 21:24:29 +0100
We at L-Soft would like to wish all of our customers and subscribers a Happy Valentine's Day!
---
By L-Soft
Mon, 4 Jan 2016 20:59:45 +0100
Find out why email lists and email marketing persist as the most valuable communication channel for all of our audiences, and learn how to make the most of the indispensable tool that email is in this new flipbook resource.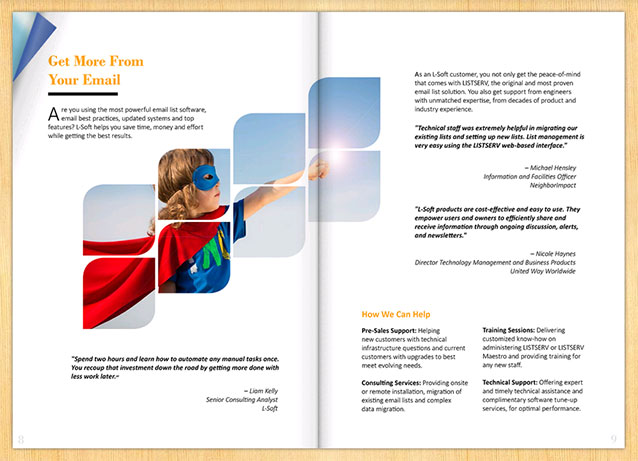 Start doing more with email now because your email matters:
http://www.lsoft.com/flipbooks/emailmatters
---